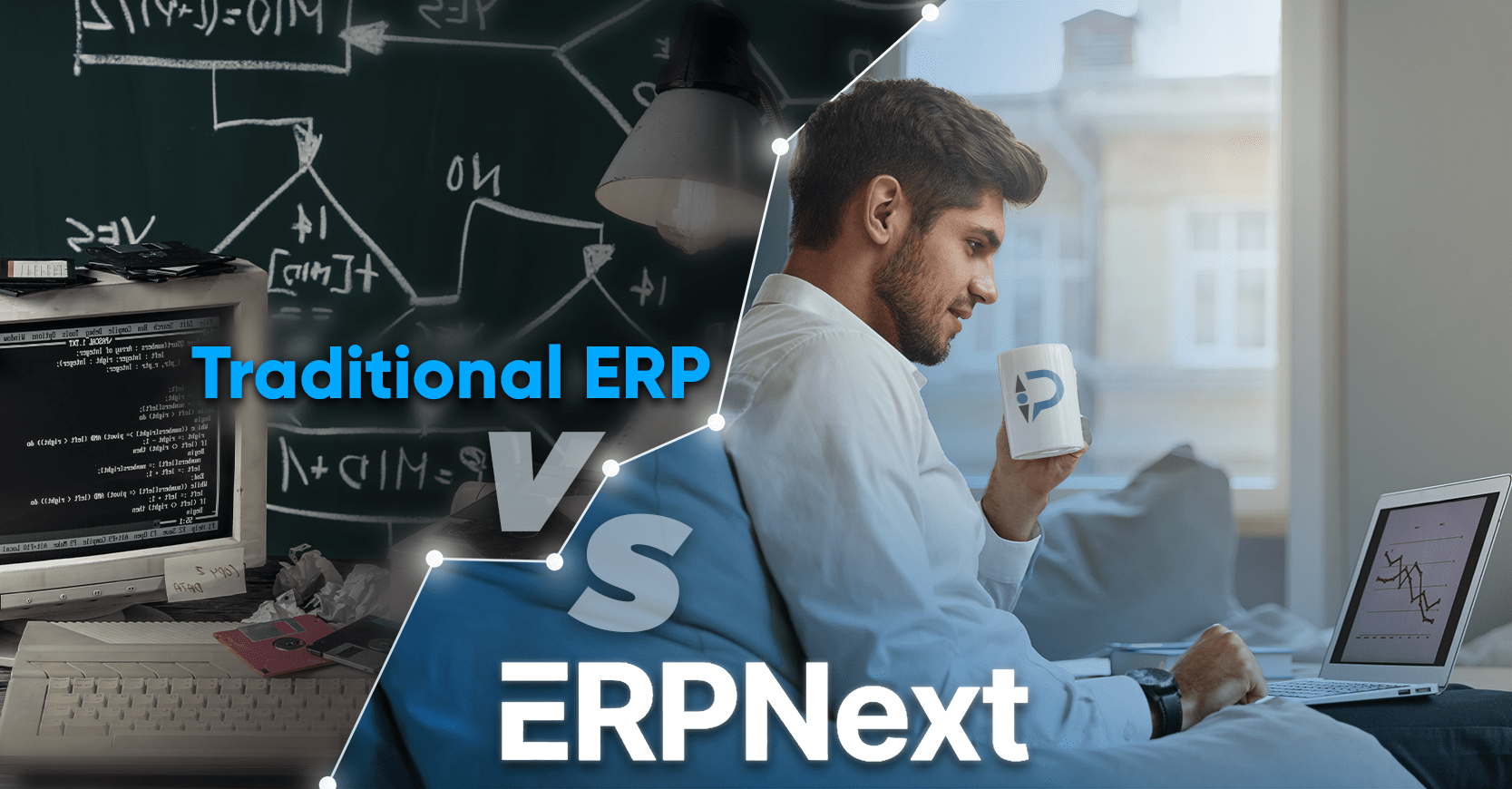 September 25, 2023

admin

0
In the modern business world, innovation, efficiency, and adaptability are crucial for success. Small businesses can achieve growth and prosperity by choosing the right Enterprise Resource Planning (ERP) system. ERPNext is a transformative solution designed to revolutionize operations and drive unmatched success. 
ERPNext: Pioneering a New Era in ERP
Embrace the future of ERP with ERPNext, a trailblazing cloud-based solution that sets new standards for small businesses: 
1- Cost-Effectiveness Redefined: 
Say goodbye to hefty upfront costs. ERPNext's subscription-based model empowers small businesses to access cutting-edge technology without draining financial resources. 
2- Seamless Implementation:  
Time is of the essence for small businesses. ERPNext's intuitive interface ensures a smooth transition, reducing downtime and maximizing productivity from day one. 
3-Tailored to Your Needs:  
Your business is unique – your ERP should be too. With ERPNext's customizable features, mold the system to align precisely with your processes, giving you the competitive edge. 
4- Growth Without Limits:  
As your business flourishes, ERPNext seamlessly scales alongside you. Effortlessly add modules and features to accommodate expanding operations. 
5- Real-Time Collaboration, Anytime, Anywhere:  
Empower your team to collaborate effortlessly, driving communication and efficiency, regardless of geographical boundaries. 
The ERPNext Advantage: Elevating Your Business 
While traditional ERPs have their merits, ERPNext stands out as a catalyst for small business success: 
1- Unmatched Affordability:  
ERPNext's cost-effectiveness empowers small businesses to allocate resources where they matter most – driving growth and innovation. 
2- Agility and Flexibility:  
In a rapidly changing business landscape, adaptability is key. ERPNext offers a level of flexibility that ensures your ERP evolves with your business. 
3- User-Centric Design:  
Designed with small businesses in mind, ERPNext's user-friendly interface requires minimal training, enabling your team to hit the ground running. 
4- Elevated Collaboration:  
In a world of remote work, ERPNext's cloud-based architecture fosters seamless teamwork, enhancing productivity and driving results. 
5- Future-Ready Technology:  
ERPNext is not just a solution; it's a gateway to innovation. Stay ahead of the curve with a system that leverages the latest technological advancements. 
Choose Excellence, Choose ERPNext
In the realm of ERPs, one solution stands head and shoulders above the rest for small businesses – ERPNext. Elevate your operations, streamline processes, and drive growth with a solution tailored to your unique needs.
Make the choice that defines your success. Embrace ERPNext and unlock a world of opportunities for your small business.
#ERPNext #SmallBusiness #Innovation #Efficiency #Growth