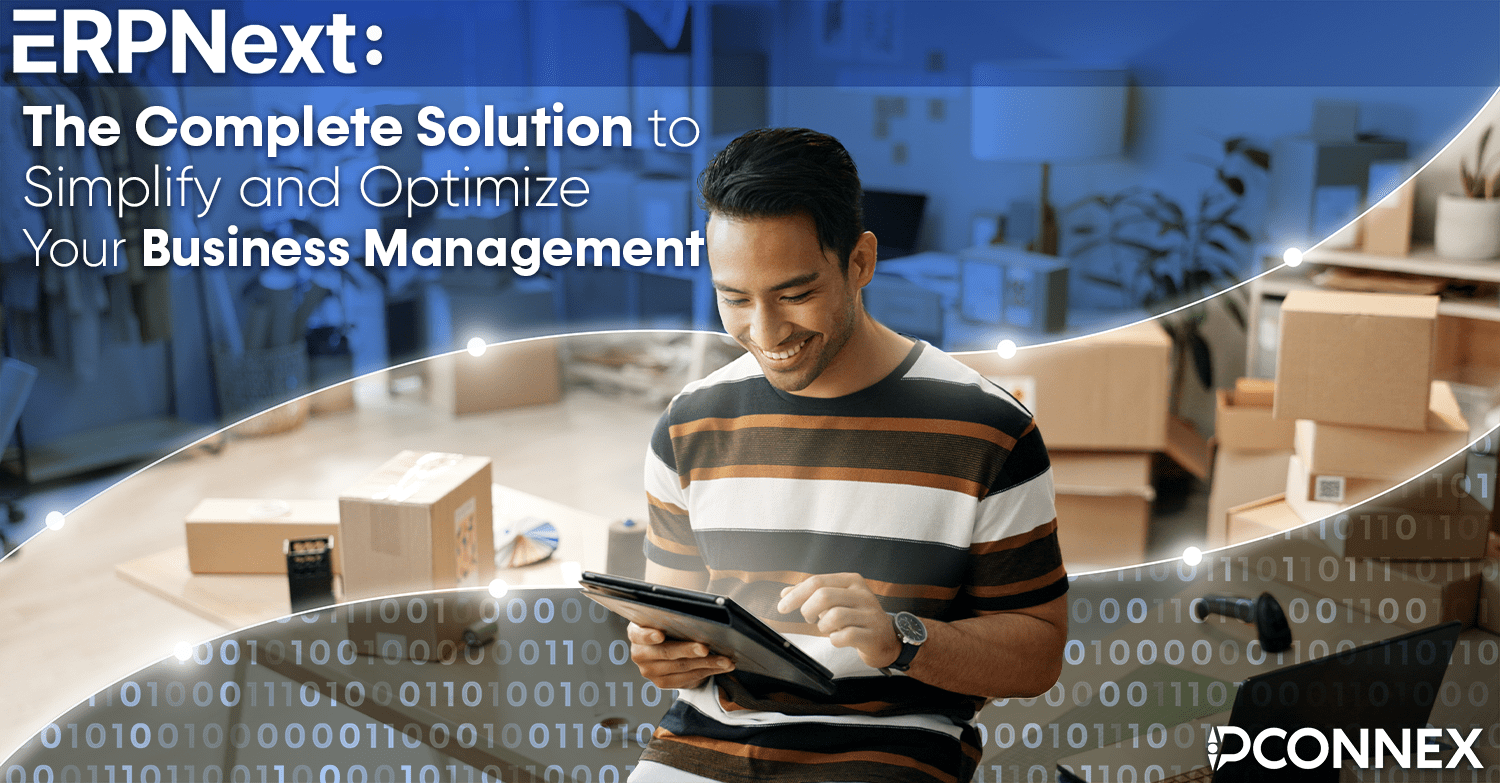 In the realm of business, many challenges hinder efficiency and growth. These obstacles include a lack of visibility, disorganization in handling emails, Word and Excel documents, as well as access management issues. Fortunately, ERPNext offers a comprehensive solution to address these problems and streamline business management.
Problem 1: Lack of a Central Information Hub
ERPNext centralizes a company's data, eliminating the issue of fragmented information among departments. This centralization allows employees to access essential data in real-time, facilitating informed decision-making.
Problem 2: Chaotic Use of Email, Word, and Excel
Disorganized use of emails, Word, and Excel can lead to errors, delays, and reduced productivity. ERPNext provides an alternative by integrating document management, communication, and data tools. You can collaborate in real-time, automate processes, and reduce the risk of errors.
Problem 3: Lack of Visibility
In an ever-evolving environment, visibility is crucial to maintaining competitiveness. ERPNext offers real-time dashboards and reports, providing an overview of the company. This enables tracking performance, identifying trends, and making data-driven decisions.
Problem 4: Lack of Access Control
ERPNext enhances data security by offering strict access control, preventing leaks of sensitive information. You have the ability to precisely define permissions to view, modify, or delete data, ensuring the confidentiality of your information.
Benefits of ERPNext:
By adopting ERPNext, you gain numerous advantages. You simplify business management, reduce errors, increase visibility, and strengthen data security. ERPNext is a comprehensive solution that adapts to your specific needs.
To simplify and optimize your business management, ERPNext is an ideal solution. It quickly addresses common issues such as a lack of visibility, disorganized management, and access control. Explore its features and consider integrating it into your business to enhance its efficiency.
Call to Action:
If you want to learn more about ERPNext and how it can address your management challenges, don't hesitate to contact us for a demonstration. Let ERPNext simplify your business and help you achieve new heights.