Manage and automate your core business
processes and all your operations.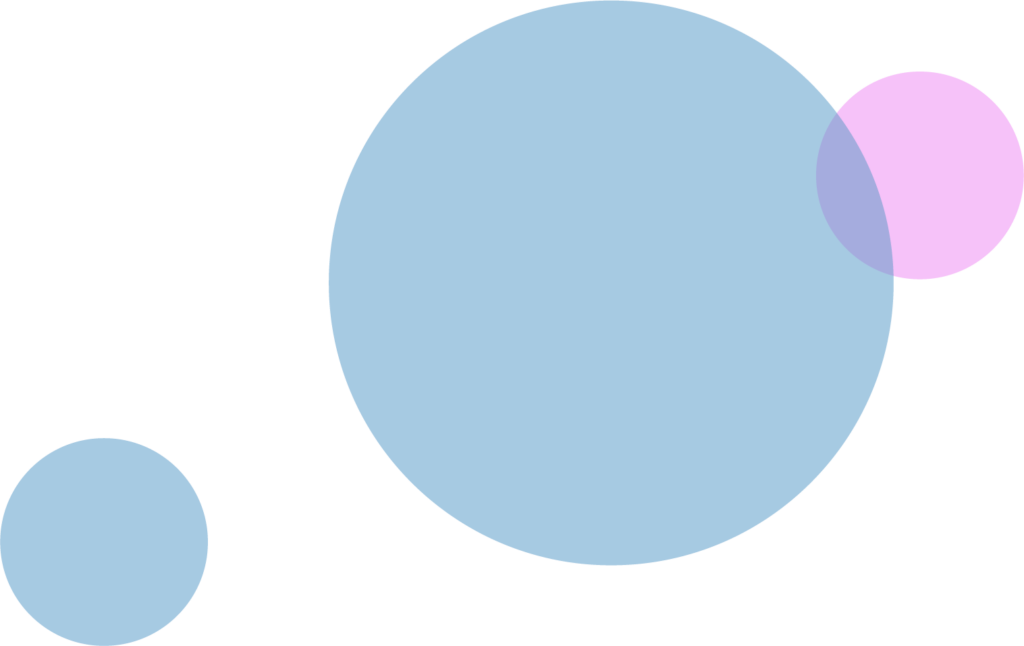 ERPNext is a free open-source , cloud-based enterprise resource planning (ERP) software that helps business manage various aspects of their operations, including accounting, inventory management , human resource , project management and customer relationship management.
It's developed and maintained by Frappe technologies Pvt.Ltd community. it includes features such as purchase management, sales management , warehouse management, production control. and quality control.
ERPNext is built on web framework called frappe which allows developers extend and customize the system
Accounting, HR, Inventory Management
and others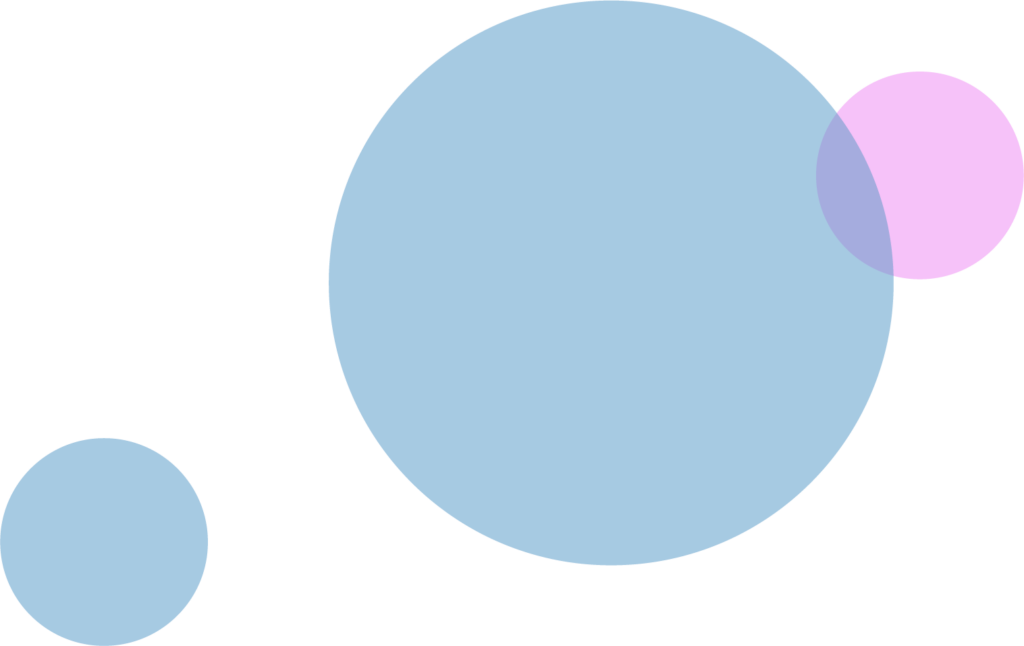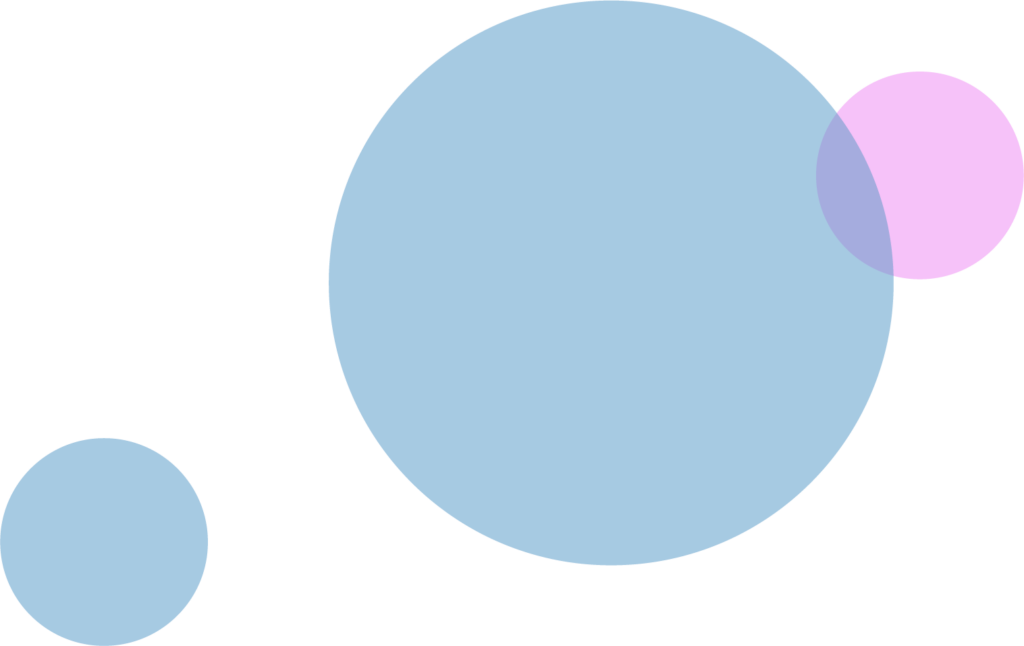 We are thrilled to inform you that we are capable of providing a tailored Software business (ERP system) that is specifically created to match your unique requirements. Our team will collaborate with you to gain a comprehensive understanding of your individual needs and then customize the ERP system accordingly. Our commitment is to offer innovative and personalized solutions to all of our clients, and we eagerly anticipate the opportunity to provide you with an exceptional ERP experience.